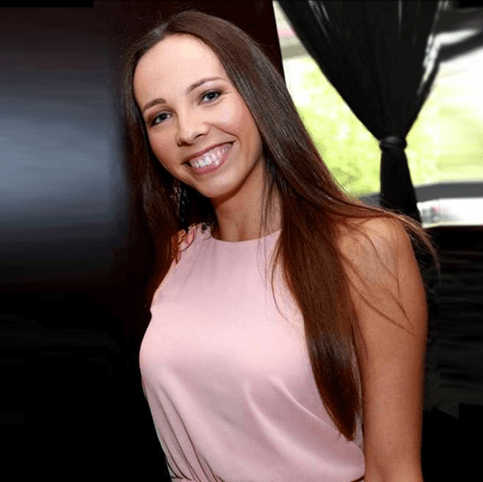 Joanna Cichuta
Joanna Cichuta is the Co-Founder and Director of Brand Partnerships responsible for sourcing, establishing
and maintaining and expanding relationships with wellbeing brands, in order to develop the high-end mind/body
healthy wellness platform in London. She works closely with brands, focusing on their satisfaction, as well
as to ensure INNER FIRE It Is gives as much information to our members and clients as required, in order to
improve their wellness and keep balanced life.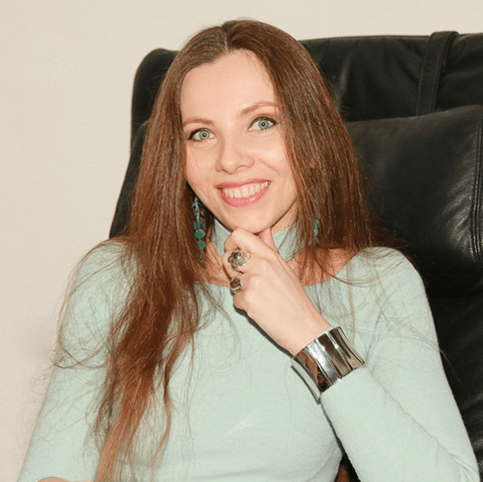 Aleksandra Cichuta
Aleksandra Cichuta is the Co-founder and CEO, overseeing the good health and success of the entire INNER
FIRE It Is growth. Working closely with the marketing, editorial, clients' relations, sales and members
relations teams, she ensures this website responds to our viewers, clients and members needs. She leads
implementation of our vision, to become THE place to go to, for every Londoner who is looking for
information, quality and good value when searching for health and wellness in London.