Get Listed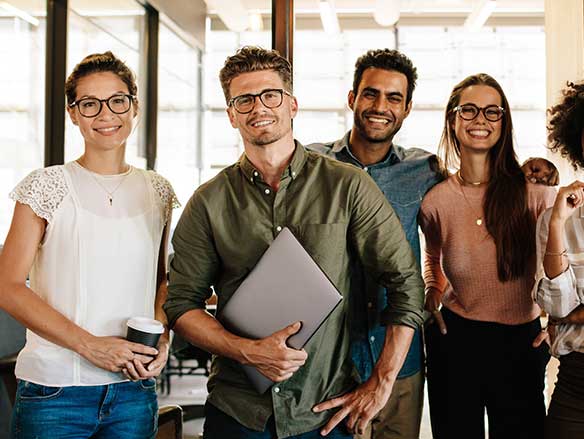 why to get listed
INNER FIRE It Is is a platform created to make your health and wellness brand visible to Londoners who are searching for your kind of offers but do not see them. This platform gives you visibility and creates engagement with people wanting to improve their wellbeing. Here is your chance to share your story behind the brand, your news, your mission, to stand out as a quality brand and be recognised for supporting people's wellbeing, being environmentally friendly, bringing communities together and for genuinely carrying to make a positive difference in the life of people.
Working Together
We work with your marketing team to find ways to best engage with Londoners (e.g. sending our members to shop with you, using the membership discount; we promote your latest offers, we share your news (story behind the brand, mission, vision, updates), we create competitions with your products to be won, etc.
Your brand is recognised for having a status of contributing to the mind/body health of Londoners, being socially and environmentally friendly and for doing something good for the people and the planet.
You build grater trust and love for your brand while engaging with Londoners through IFII newsletters, blog, articles, videos and social media.
Video reviews showing all the best about your products and services are broadcasted on the INNER FIRE TV channel and promoted across all online platforms.
Your events are promoted and IFII network invited to attend.
11/11 business networking events give you a chance to meet other brands you can do business with (e.g. you produce food supplements and meeting with 11 health shops can result in getting your products in these shops).
You gain access to a list of social media influencers and their contact details; for when you want them to recommend your products or services.
You participate in building an active network of wellbeing-oriented businesses, buyers, customers, creators, educator, messengers, all united in collaboration to improve lives.
Working with your marketing team to find best ways of engaging with Londoners
Your brand is recognised for contributing to the mind/body health of Londoners and for being socially and environmentally responsible
You build trust and love for your brand through offers, news, competitions, insights, story behind, and anything else you want to share
Video reviews showing all the best about your products and services
11/11 business networking events for a chance to meet other brands you can do business with
Access to the list of social media influencers